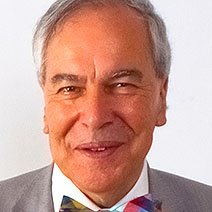 ORLAfm is excited to announce the start of a new series of podcasts for everyone interested in Polish history and famous names.
It is remarkable how many Poles left Poland to find fortune, fame and sometimes tragedy. You may be surprised how many people you know have Polish backgrounds. The presenter of this show is one such case.
Walker's World is a monthly series presented by ORLAfm veteran DJ Peter Walker, whose natural parents were Polish.
Peter, a former barrister, has many years of experience of the Polish diaspora in London, is a keen reader, and has always taken an interest in Polish history. Be set to be amazed!
The show will launch on 1 March 2022 and you can view right here the promotional video. Make sure you subscribe to ORLAfm.Media on your favourite podcast app now!
© ScriptEase Ltd 2022. All rights reserved