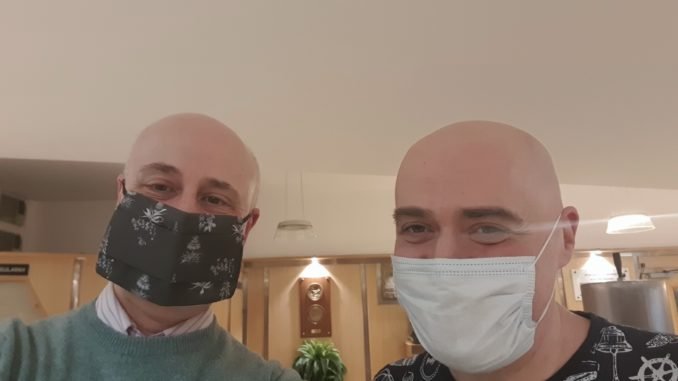 Maciej Lyszkiewicz has honed his style of Latin jazz in the Baltic city of Gdynia for more than two decades. An old pal of ORLAfm he agreed to a short interview with George Matlock just ahead of his band Łyczacza sold-out concert at Jazz Cafe POSK in London on 19 February 2022.
Maciej talks about how in communist-ravaged Poland he managed to lay hands on the latest samba and bossa nova from Brazil, and how he has also maintained other bands such as No Limits.
In addition to our podcast, check out the following promotional video which demonstrates Maciej's creativity.
© ScriptEase Ltd 2022. All rights reserved